Hi everyone, we'll be attending UwU Con October 27-29, 2023 . This will be our first time attending this event. UwU Con will be selling an Exclusive Art Print of Hera and Chopper that Denae did for the event. So make sure you check out their Merch Booth.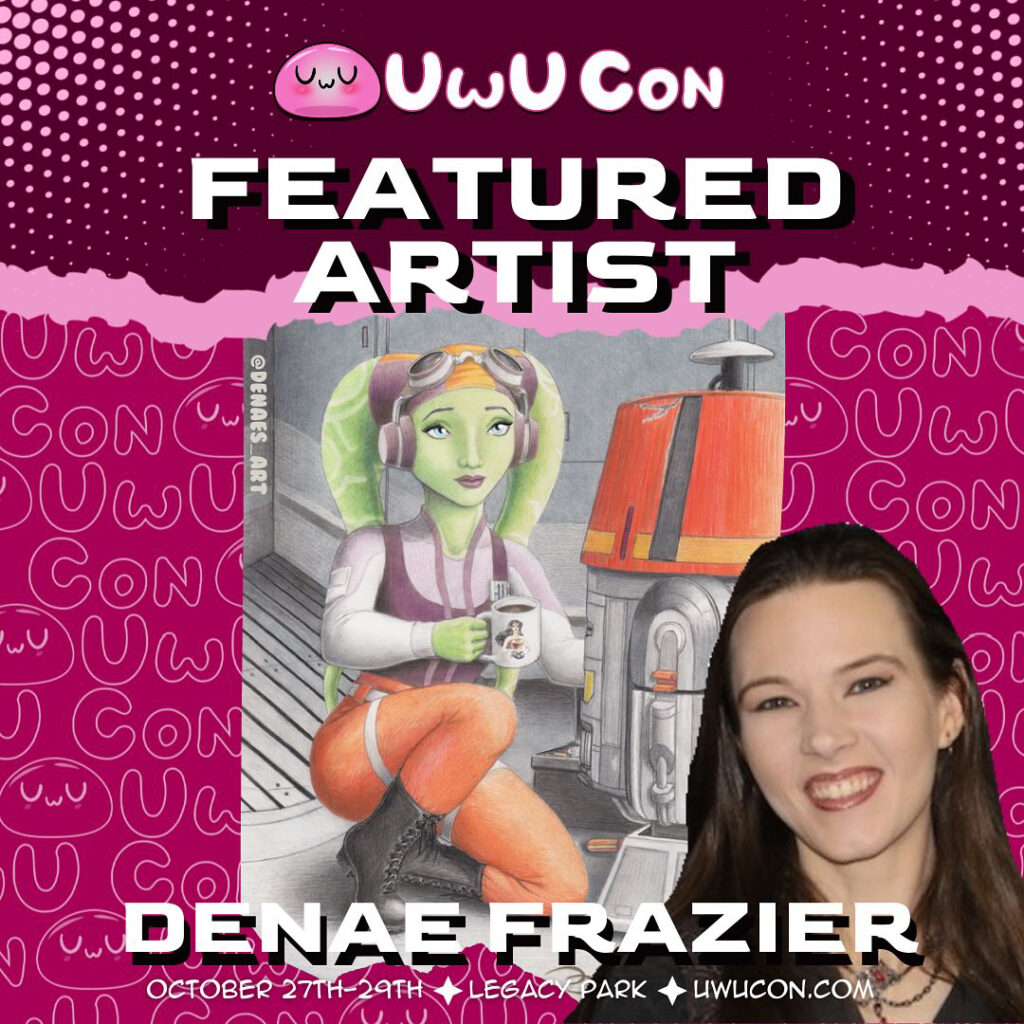 (Click on the Image above to check out their fb page)
At the event we will be selling Denae's 5″x7″ & 11″x17″ Art Prints, 11″x17″ Metal Prints, 1.5″ Buttons, 2″x3″ Magnets and we'll have some of her 5″x7″, 6.75"x10.5" and 11"x17" Original Art For Sale too!
(Click on the image above for more information on their website)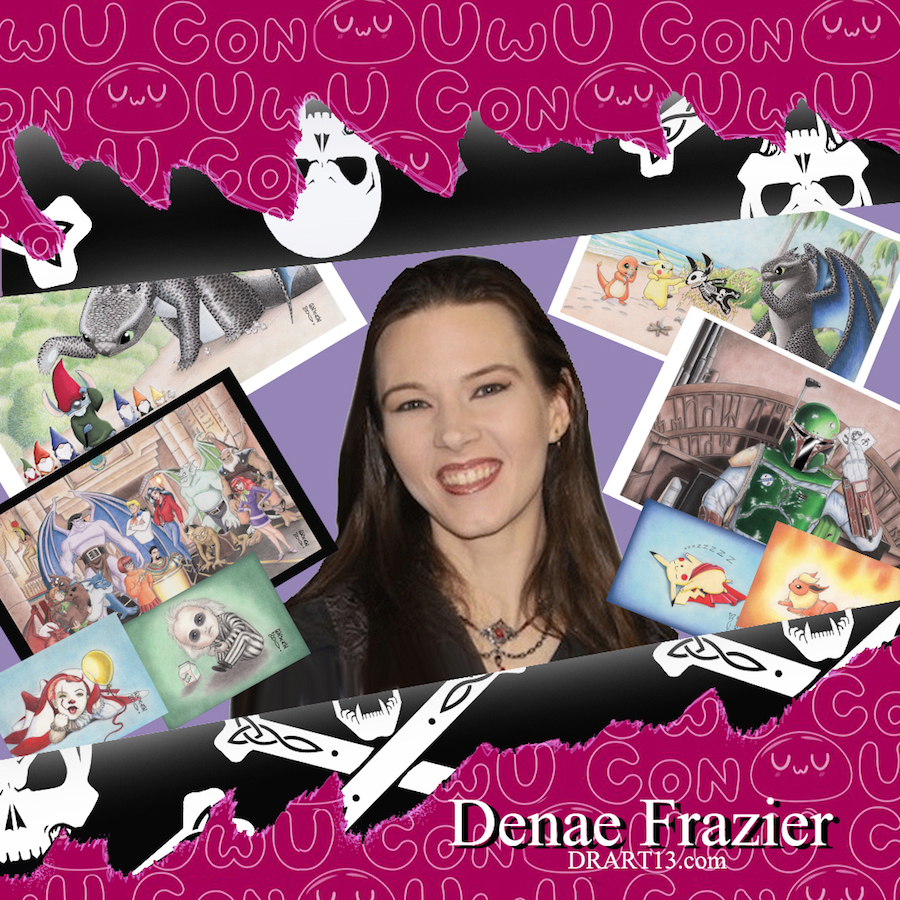 (Click on the image above to go shop on our Square Site. Thanks)
Here is the address to the event:
Legacy Park 6321 S Ellsworth Rd, Mesa, AZ 85212
We look forward to seeing all of you there!
#DenaeFrazierStudios – DenaeFrazierStudios
IG: denaes_art/ – dA: DenaeFrazierStudios
IG for UwU Con: uwuconaz