Hey everyone, we will be celebrating Free Comic Book Day at Gotham City Comics and Collectibles this Saturday (May 6th). We'll be setting up in the parking lot in the back of the store selling Denae's Art Prints, 1.5″ Buttons, 2″x3″ Magnets and other cool stuff too. The event will run from 11am-? 
Click here https://www.freecomicbookday.com/catalog for this years list of comics that will be given out to you guys!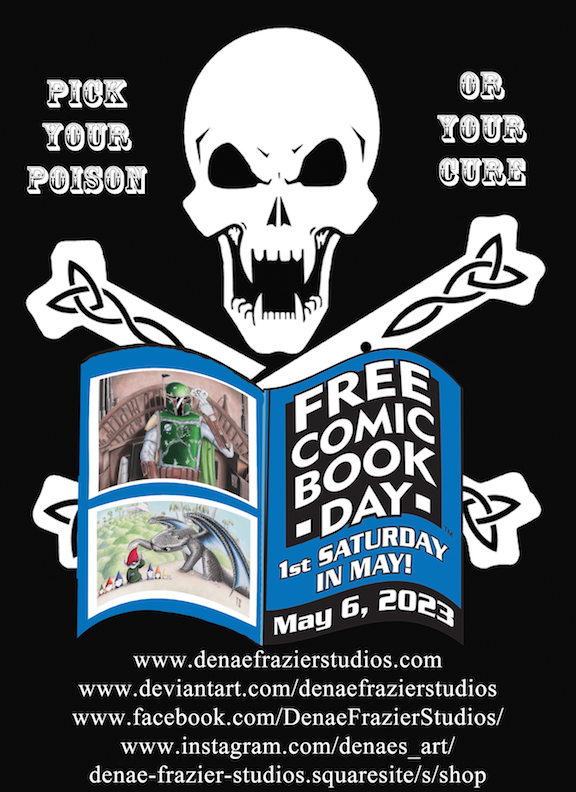 (Click on the image above to go to our Square Online Site to Shop.)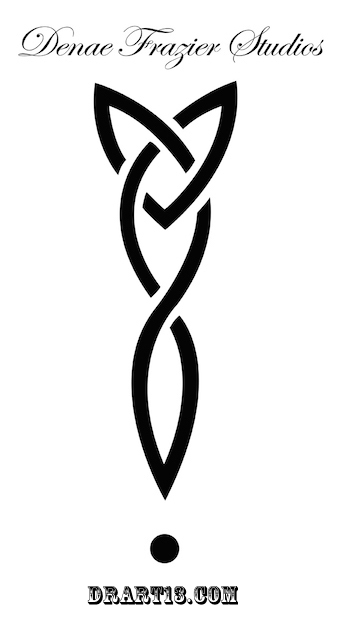 Also, If you'd like to make a Donation to us, please click here https://denae-frazier-studios.square.site/product/dfs-donation/363?cp=true&sa=true&sbp=false&q=false
Please Note: All Donations made to us will ONLY be used for the Business. And the Dream is to hopefully raise enough money to see Denae's floor plans for the House, Retail Store and Art School come to Life.
Every Dollar counts and every Donation made is greatly appreciated!
We look forward to seeing you there!
#DenaeFrazierStudios – DenaeFrazierStudios
IG: denaes_art/ – dA: DenaeFrazierStudios